At Slumbersac, we believe in caring for those around us, especially the young. Our company ethos is to keep children safe and to give parents peace of mind. We believe we have a social responsibility towards those who may be less fortunate than ourselves. That's why, as a company, we are involved in a wide range of projects that we hope will have a positive impact on disadvantaged children and families around the world.
Every time you purchase a Slumbersac sleeping bag, you are helping change the lives of those less fortunate.
On our product packaging you can see, which of the projects below is supported by purchasing:
giving a child in Cambodia the use of a bicycle for a week to get to school.

providing a school meal to an underprivileged child in Kenya

giving one day's worth of medication for a sick child in Kenya

planting a tree in the rain forest to save the planet for our children
17 Sustainable Development Goals
In its 2030 Agenda for Sustainable Development, the UN defined 17 Sustainable Development Goals (SDGs) to achieve a better and more sustainable future for all. They address the global challenges we face, including those related to poverty, inequality, climate change, environmental degradation, peace and justice.
So far we have supported the following goals with our projects: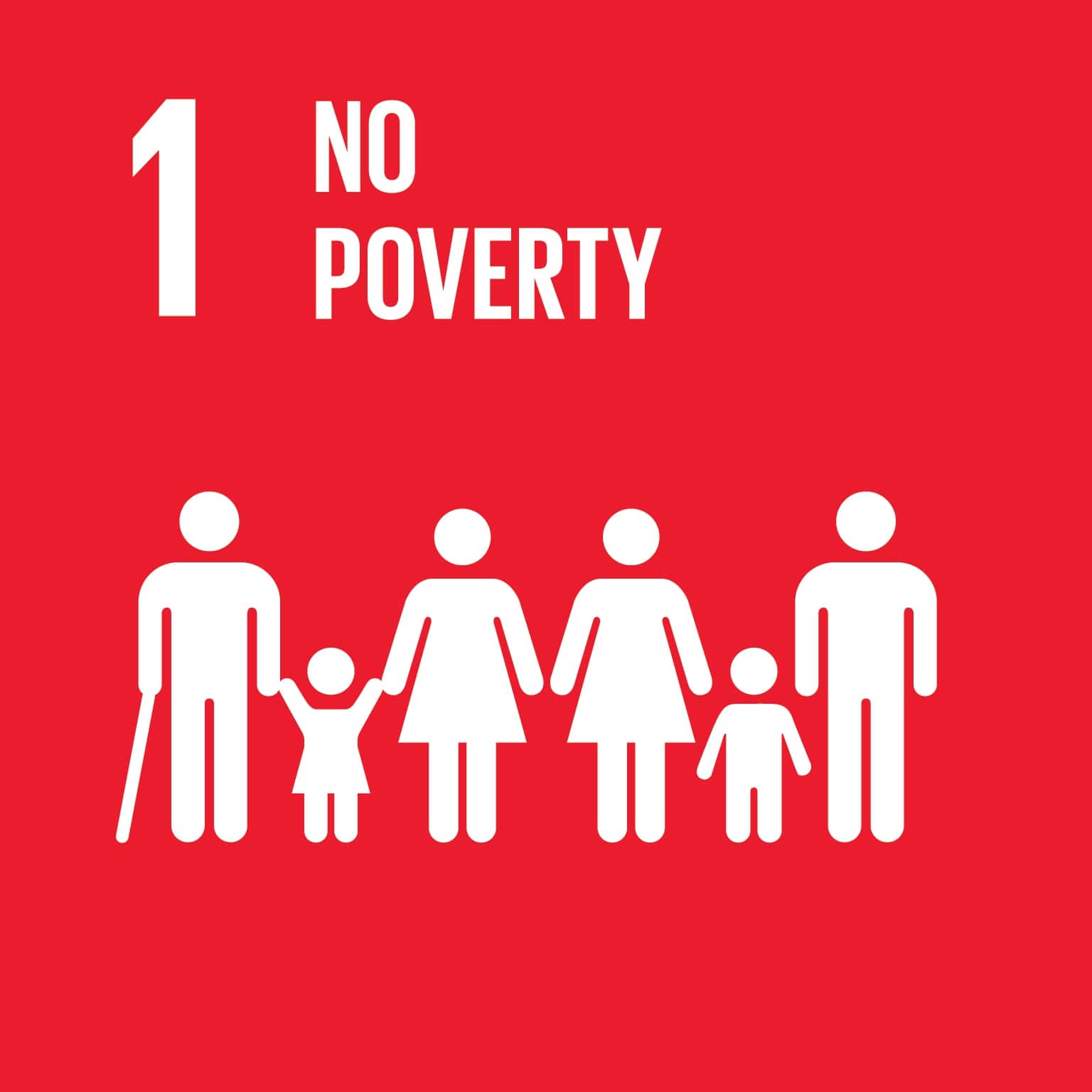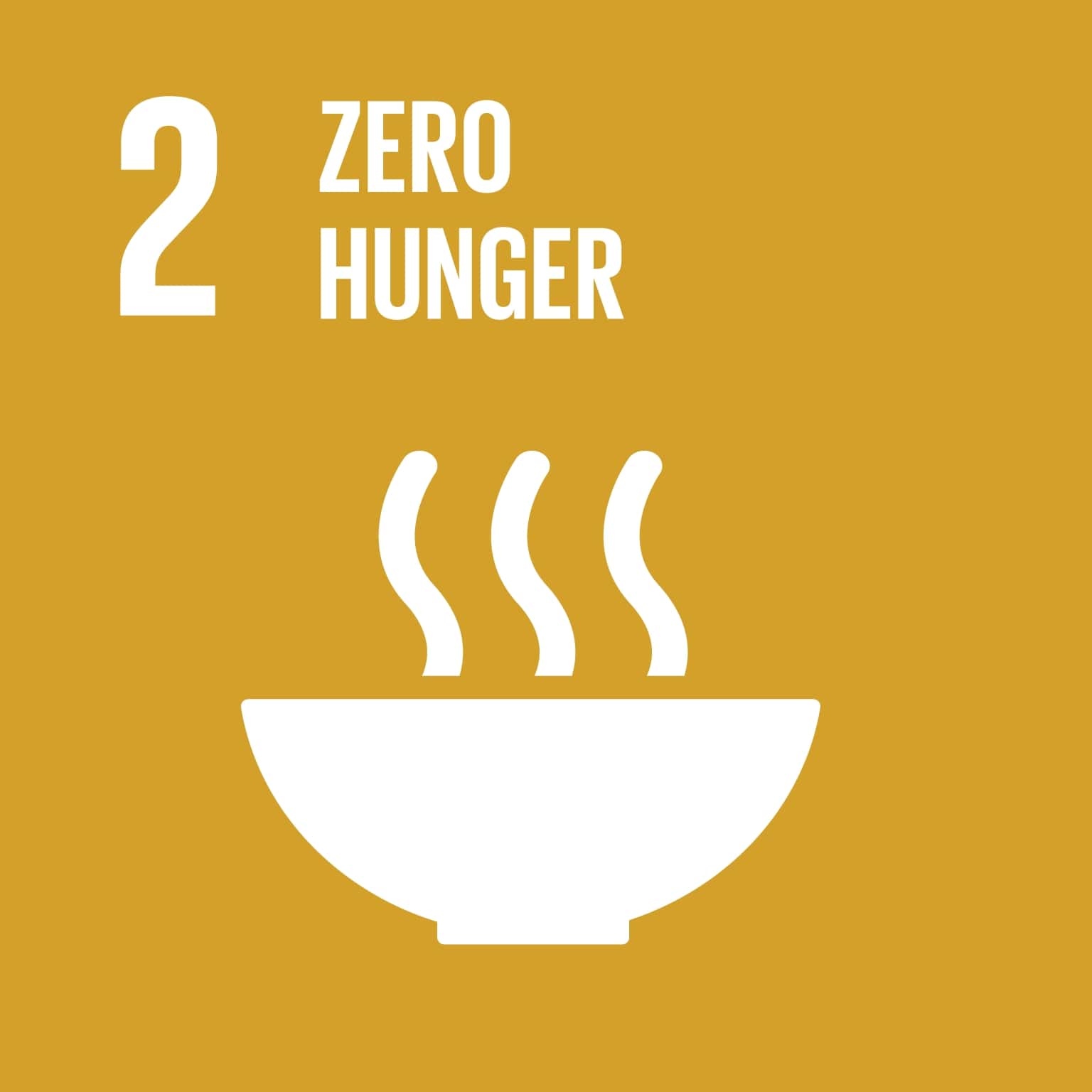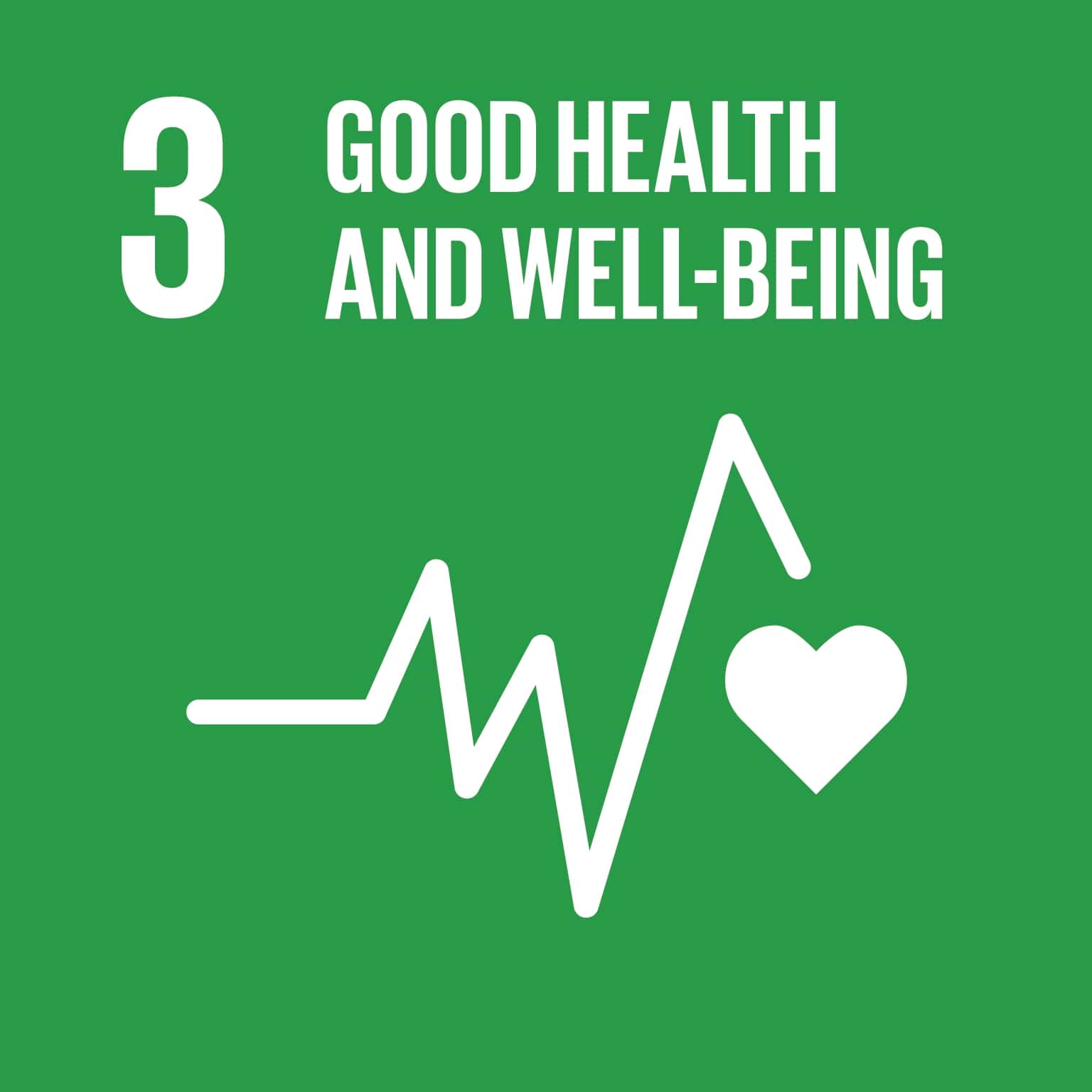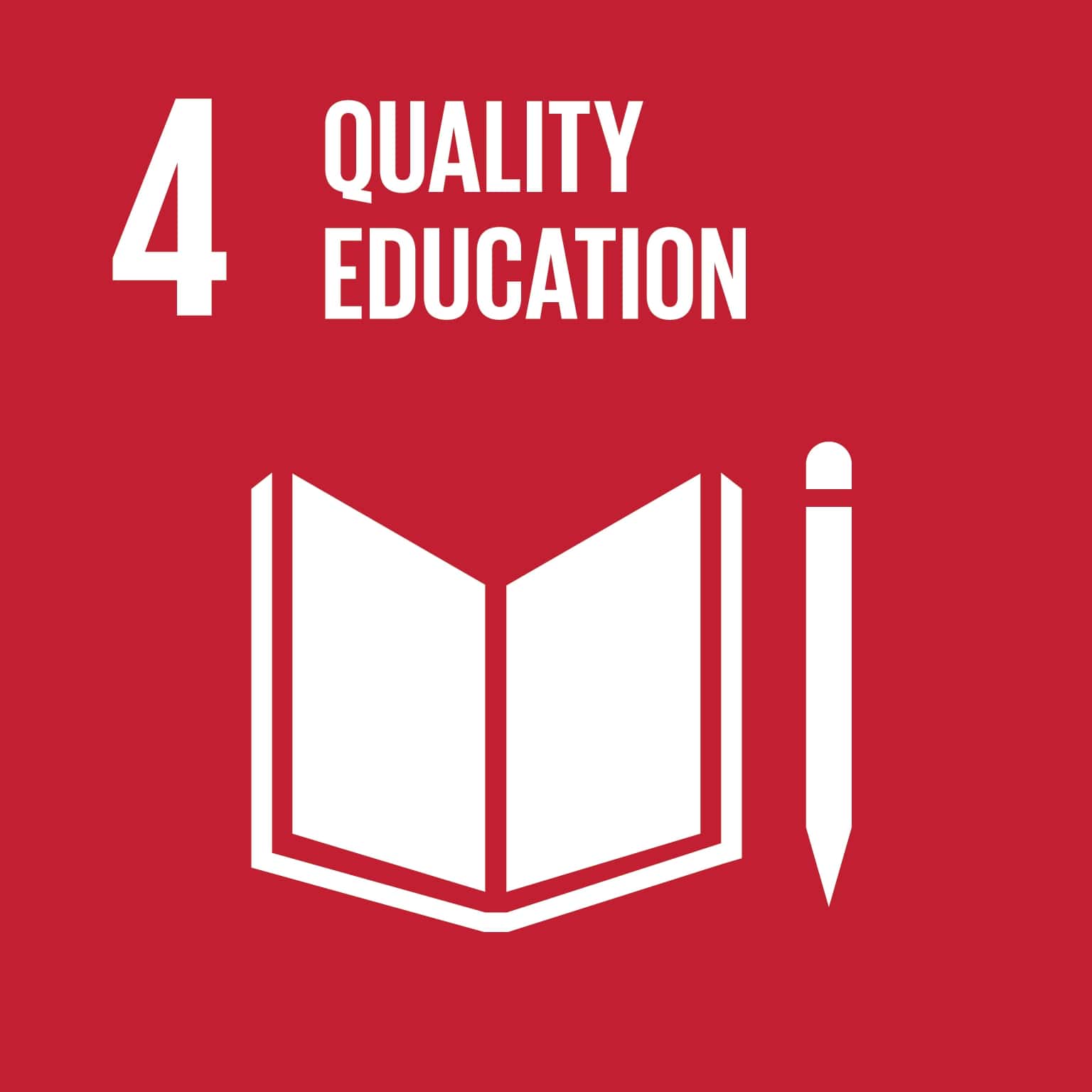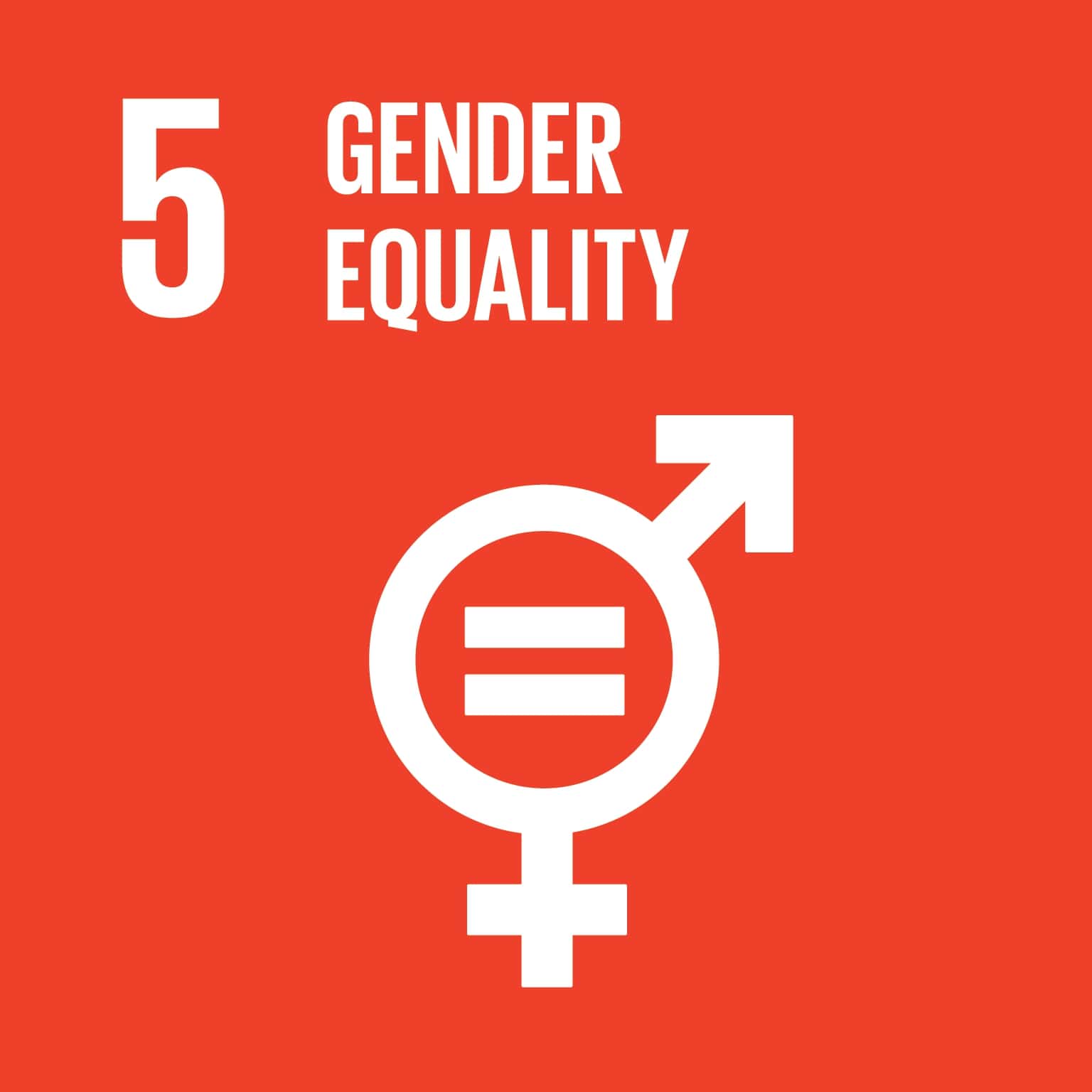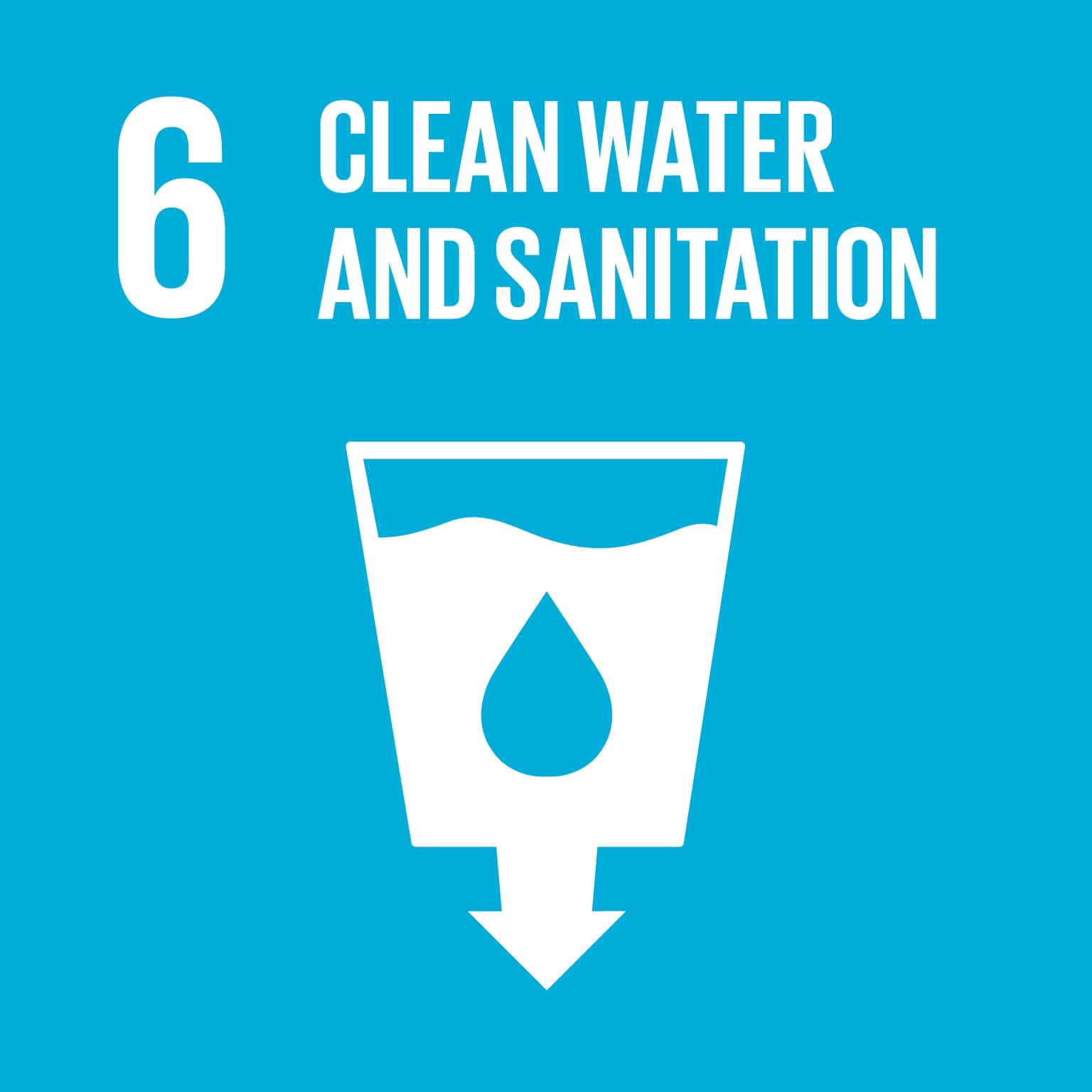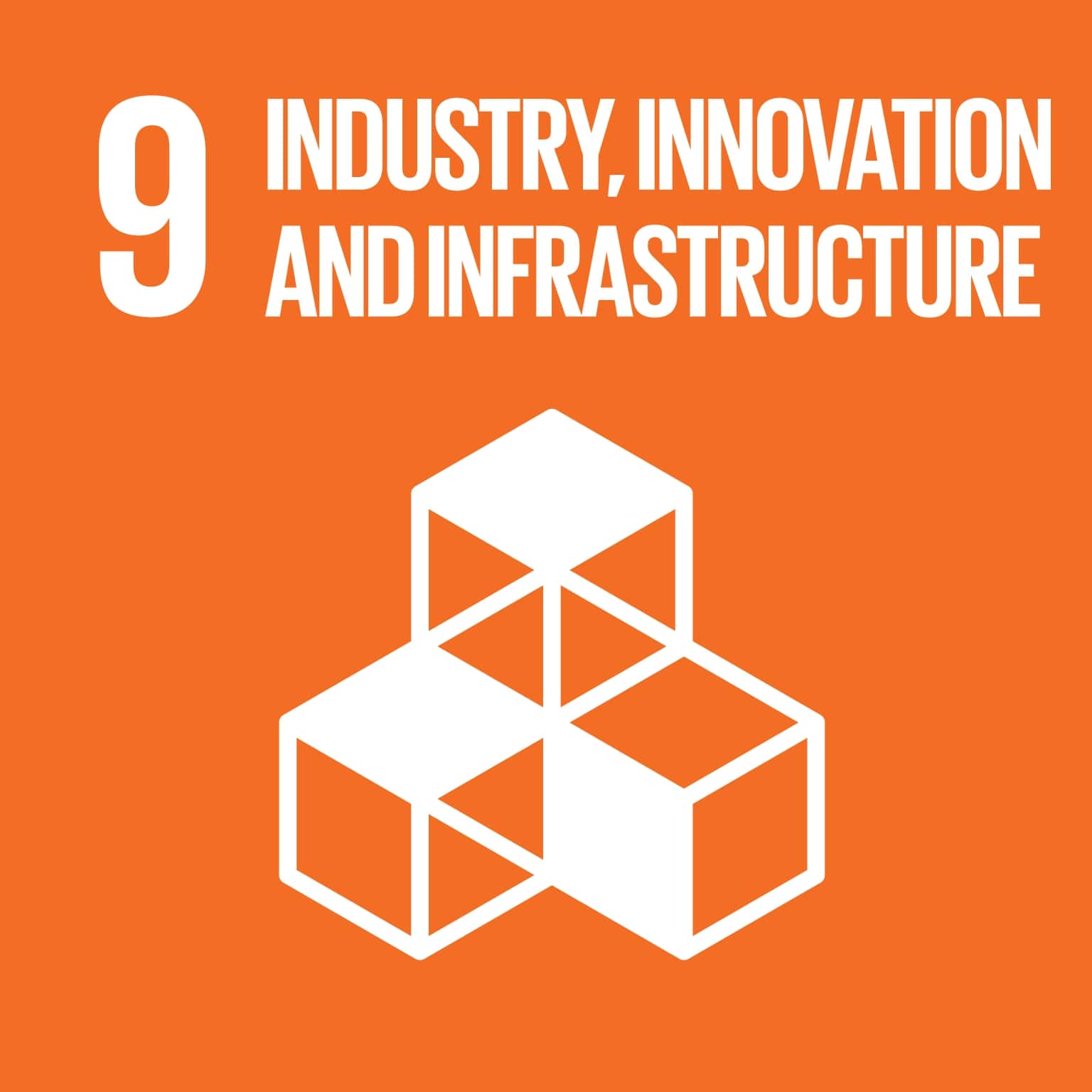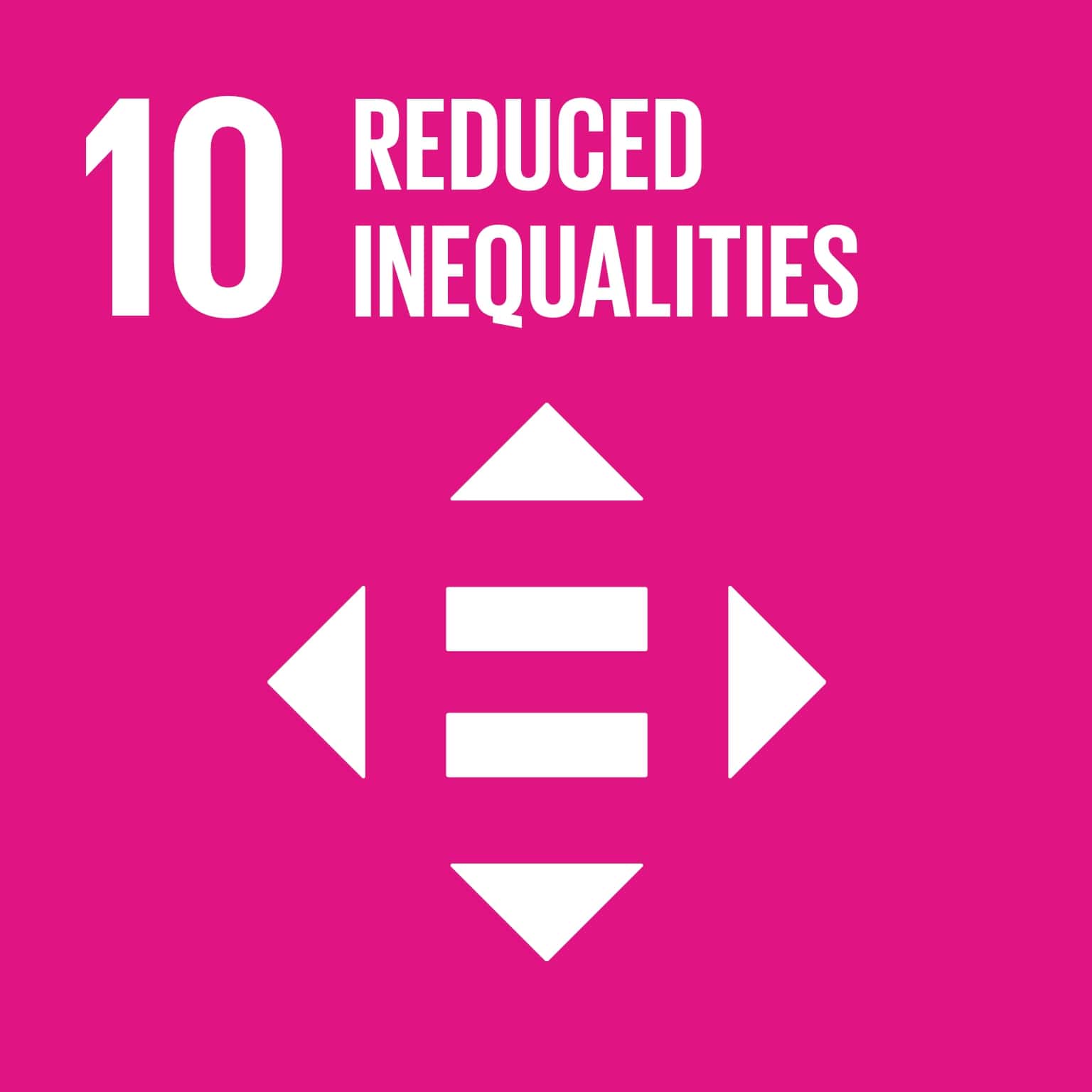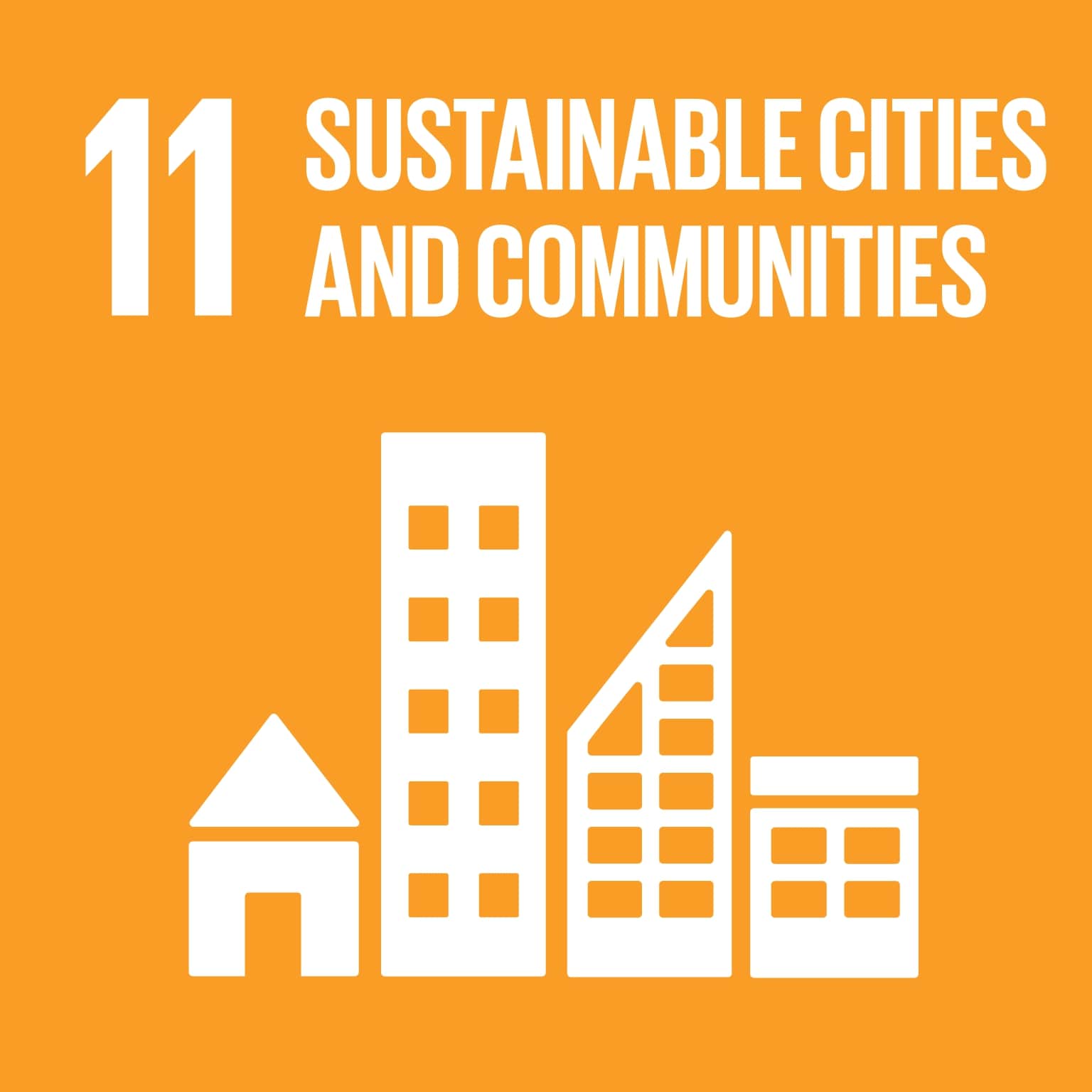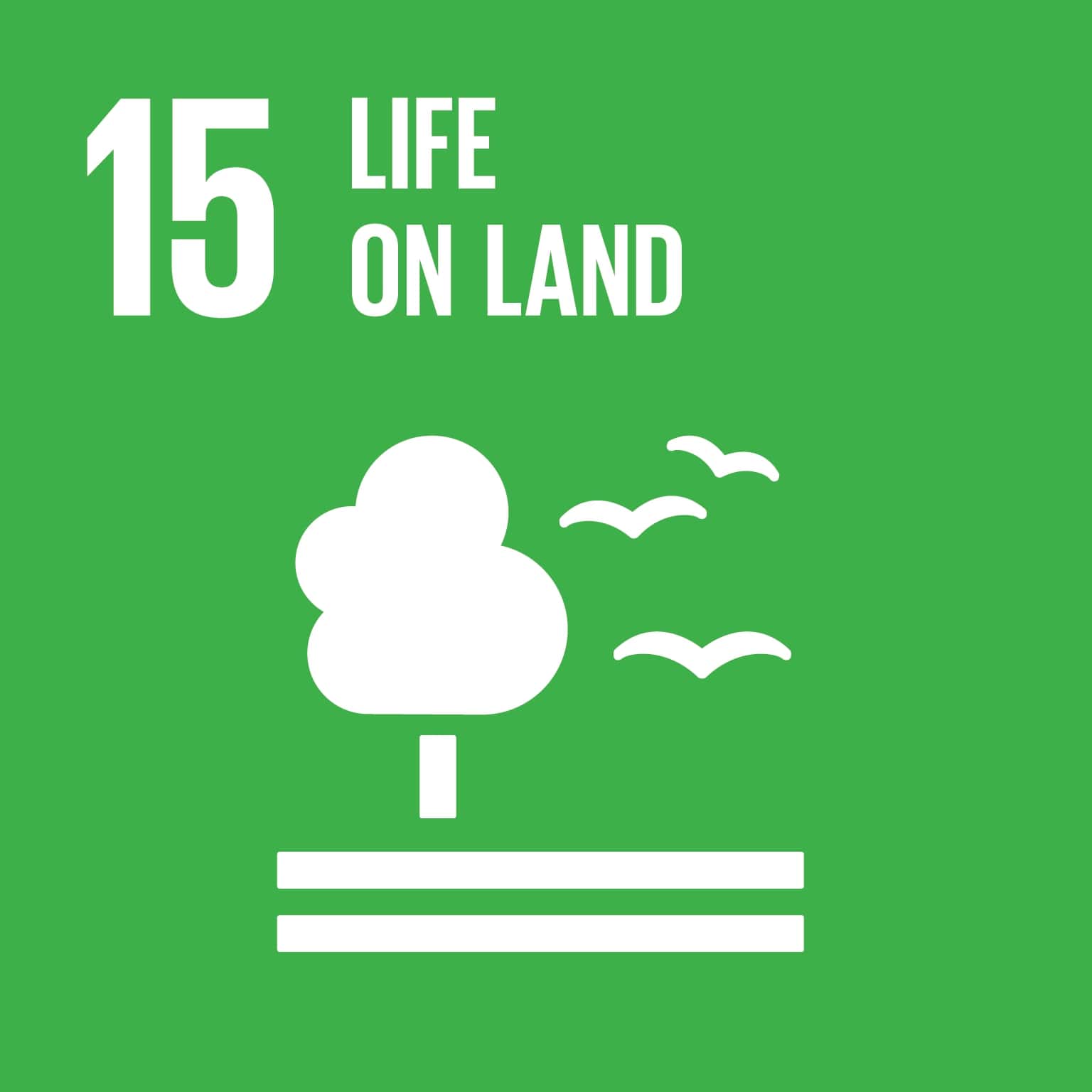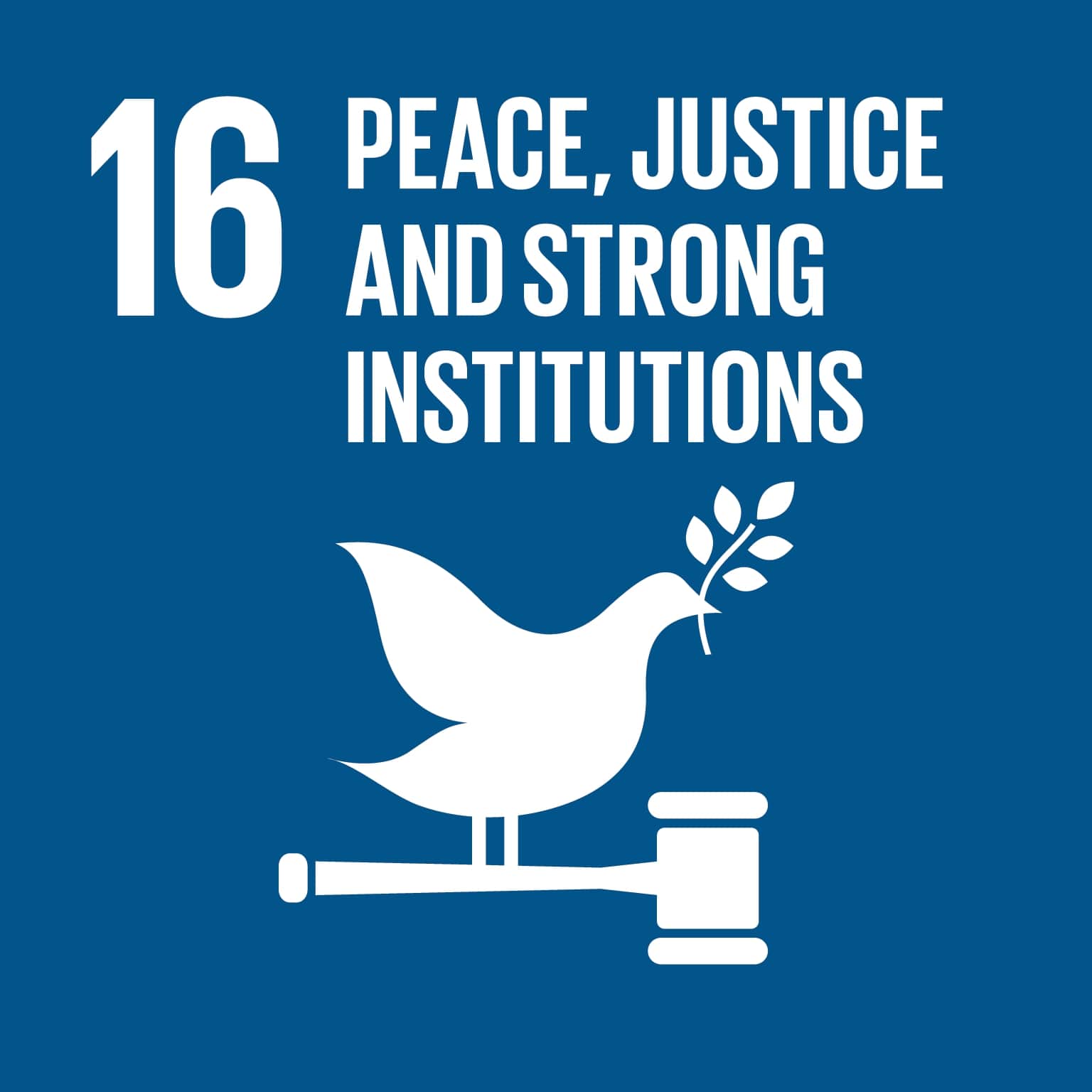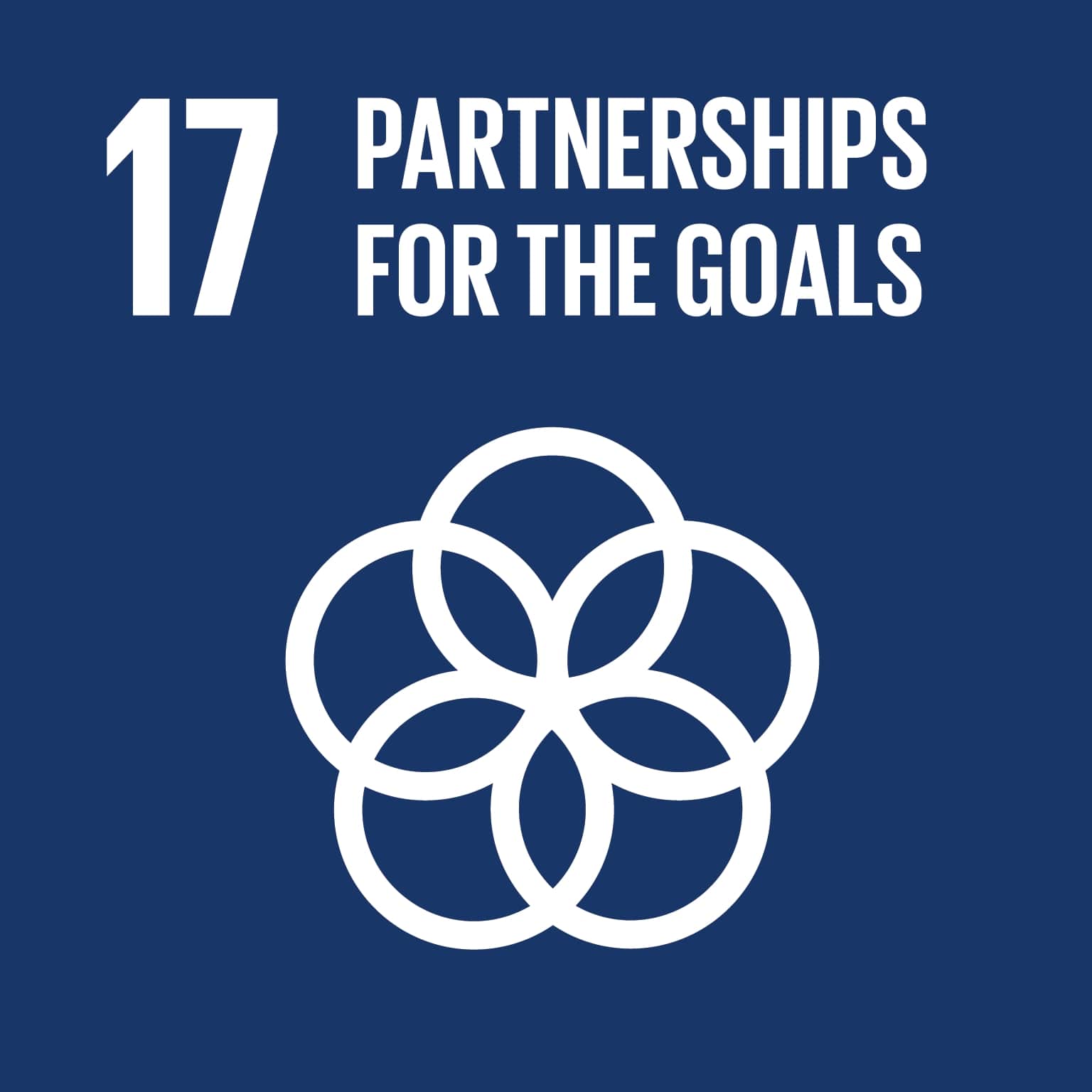 Global Impact
On the world map below, you can see which countries we have supported with donations to various projects close to our hearts.
Julia's House
We also support Julia's House
Julia's House is not a typical children's hospice. They provide practical and emotional support for families caring for a child with a life-limiting or life-threatening condition, providing frequent and regular support in their own homes, in the community or at hospices.